Posted on August 24, 2021 at 6:00 am
By Crystal Miller
This year's Pig Out in the Park—the annual gathering for foodies and music lovers—has been cancelled, but you can still enjoy tasty food to celebrate the end of summer!
For fair food at home, great lunch box recipes, and creative culinary creations, I offer you these lists of cookbooks that you can check out! I found some gems and hope you'll try a few.
Also because sometimes it is easier to learn by watching someone else do it first, I included DVDs of some great cooking and baking shows.
Get ready to branch out and try some recipes from cookbooks that offer carnival food, street food, and wacky fun treats.
Fair & street food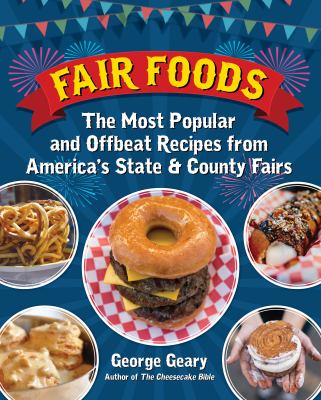 Are you craving some fair food? Try your hand at making it at home with Fair Foods: The Most Popular and Offbeat Recipes from America's State & County Fairs, by George Geary.
And since you'll often find local street-food vendors at fairs, check out Street Fighter: The Official Street Food Cookbook, by Victoria Rosenthal, to help you fix hand-held feasts that will make your mouth happy.
For more street food fare from around the world, check out Sweet, Savory, Spicy: Exciting Street Market Food from Thailand, Cambodia, Malaysia and More, by Sarah Tiong.
Digital cookbooks on OverDrive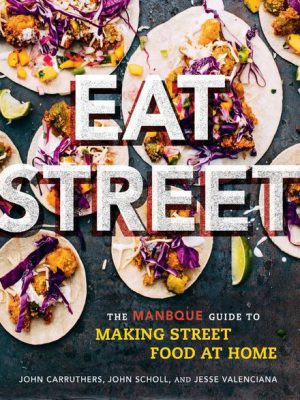 If you're a fan of eBooks, here's a great collection of cookbooks available through OverDrive. Virtually flip through the cookbooks from these curated booklists on your preferred device:
Cooking on a budget
Many of us are looking for ways to save money, and food is one of the non-negotiables on anyone's budget. Here are some great cookbooks for anyone cooking on a budget.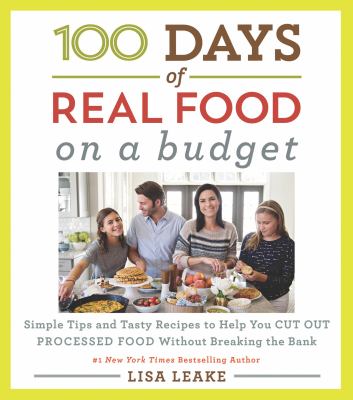 Lunch box ideas
A homemade lunch doesn't have to be boring! Fall is the right time to spice up yours and your family's lunch boxes with these yummy portable ideas.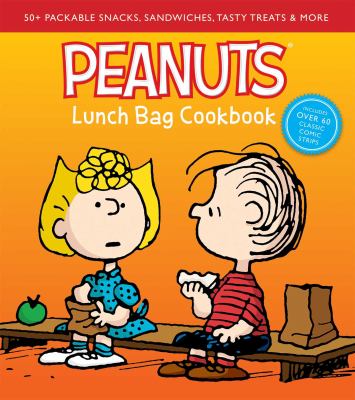 Fun food for kids (and kids at heart)
These are some cookbooks to inspire your creativity in the kitchen. They do say you eat with your eyes first!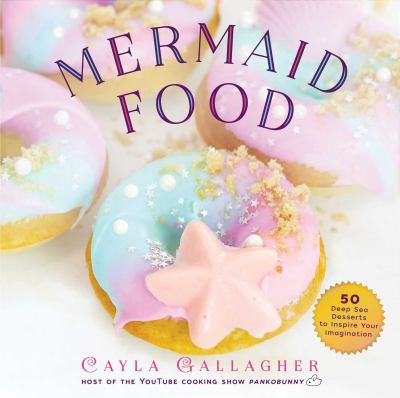 Cooking & baking shows
I really enjoy watching other people cook! If you enjoy sitting back and feeling inspired by watching others do the cooking and baking, then here are some shows available on DVD that you can check out from the library.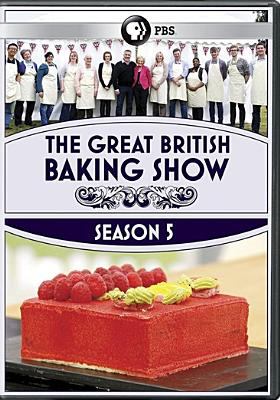 I hope you enjoy some fun in the kitchen when trying out a new recipe inspired by your cookbook finds at the library.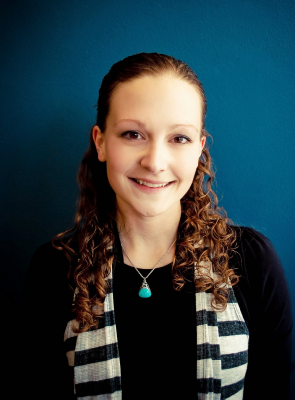 Crystal Miller is a Business and Career Development Librarian and has been working in libraries for 15 years. She has a master's in library science from Simmons College and has worked at the Harvard Development Office Library, MIT Libraries, and the Coeur d'Alene Public Library. When she's not at the library, she can be found at the dog park with her three fur babies or with a cookbook in hand, flipping through the pages, looking for the next recipe to try out.
Tags: cookbooks, cooking shows, fair food, lunch box recipes
Yummy & Pocket-Friendly Recipes for Fair Food, Street Food & Lunch Boxes