Lara Lyn Carter's credentials as a celebrity chef and cookbook author are impressive. Whether on television or in print, she speaks Southern.
Well-known and widely regarded in culinary circles, the Emmy-winning chef has starred in Georgia Public Broadcasting's "Thyme for Sharing with Lara Lyn Carter" as well as hosted "Savor the Good Life" which ran on NBC and ABC affiliates in southwest Georgia for three years. She has also appeared on the Food Network show "The Kitchen."
In her recipes below, Carter uses extra-virgin olive oil instead of traditional fats such as butter and mayonnaise resulting in not only unique flavors, but healthier recipes, as well.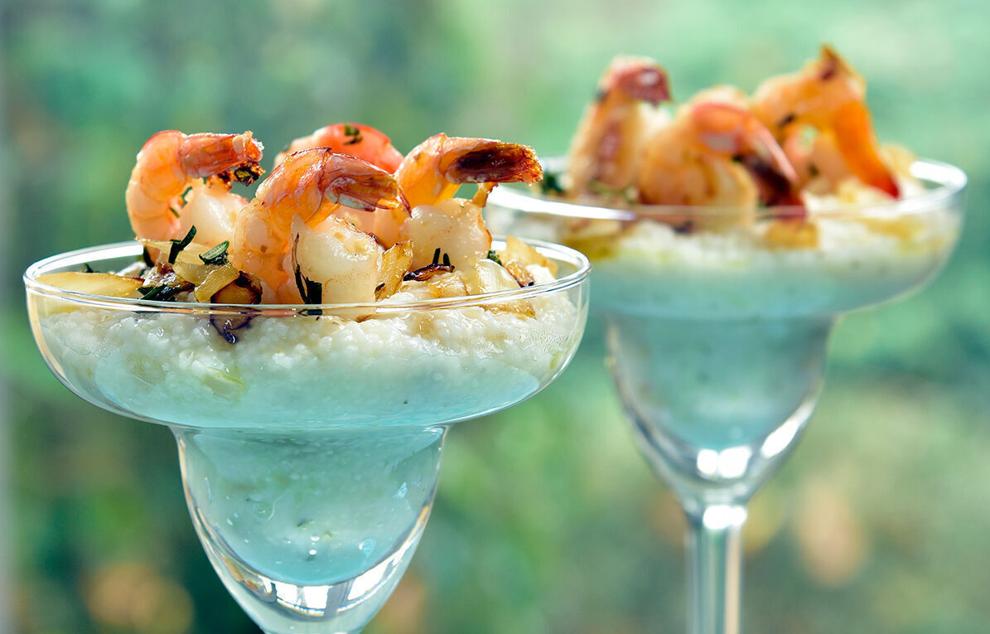 Shrimp & Grits never tasted so good with Food Network's Lara Lyn Carter's spin on the dish with a healthy dose of olive oil.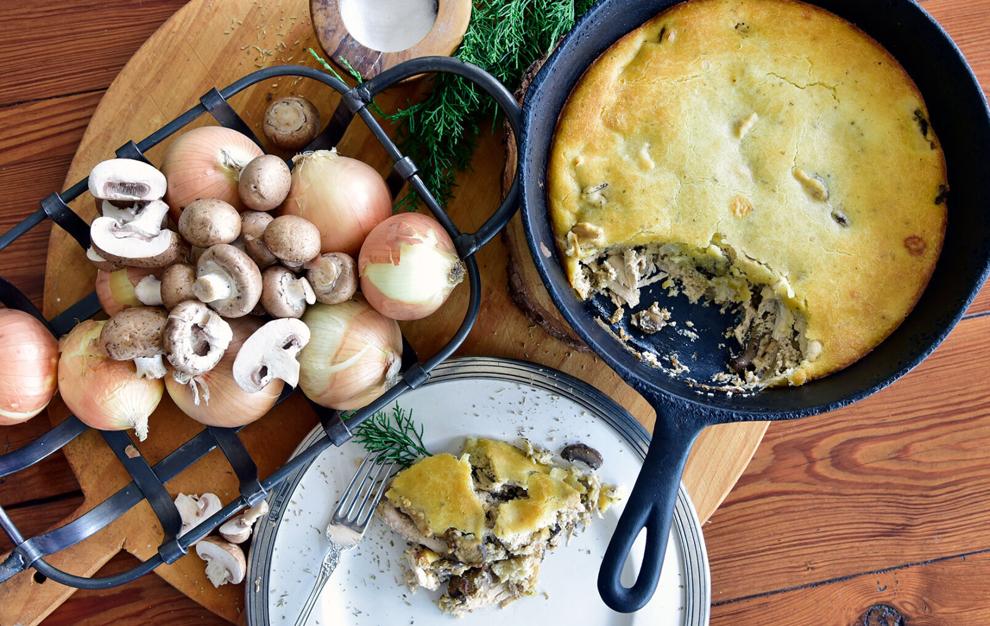 This twist on pot pie supplied by Southern celebrity chef Lara Lyn Carter is both dairy-free and gluten-free.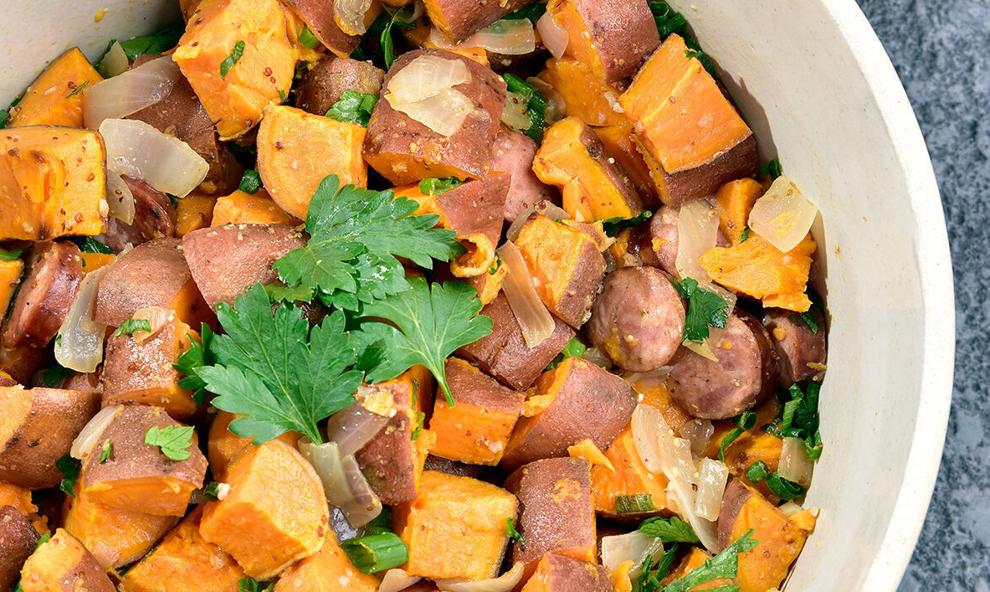 This warm potato salad by Southern chef Lara Lyn Carter skips the mayo and tosses sweet potatoes in a spicy vinaigrette.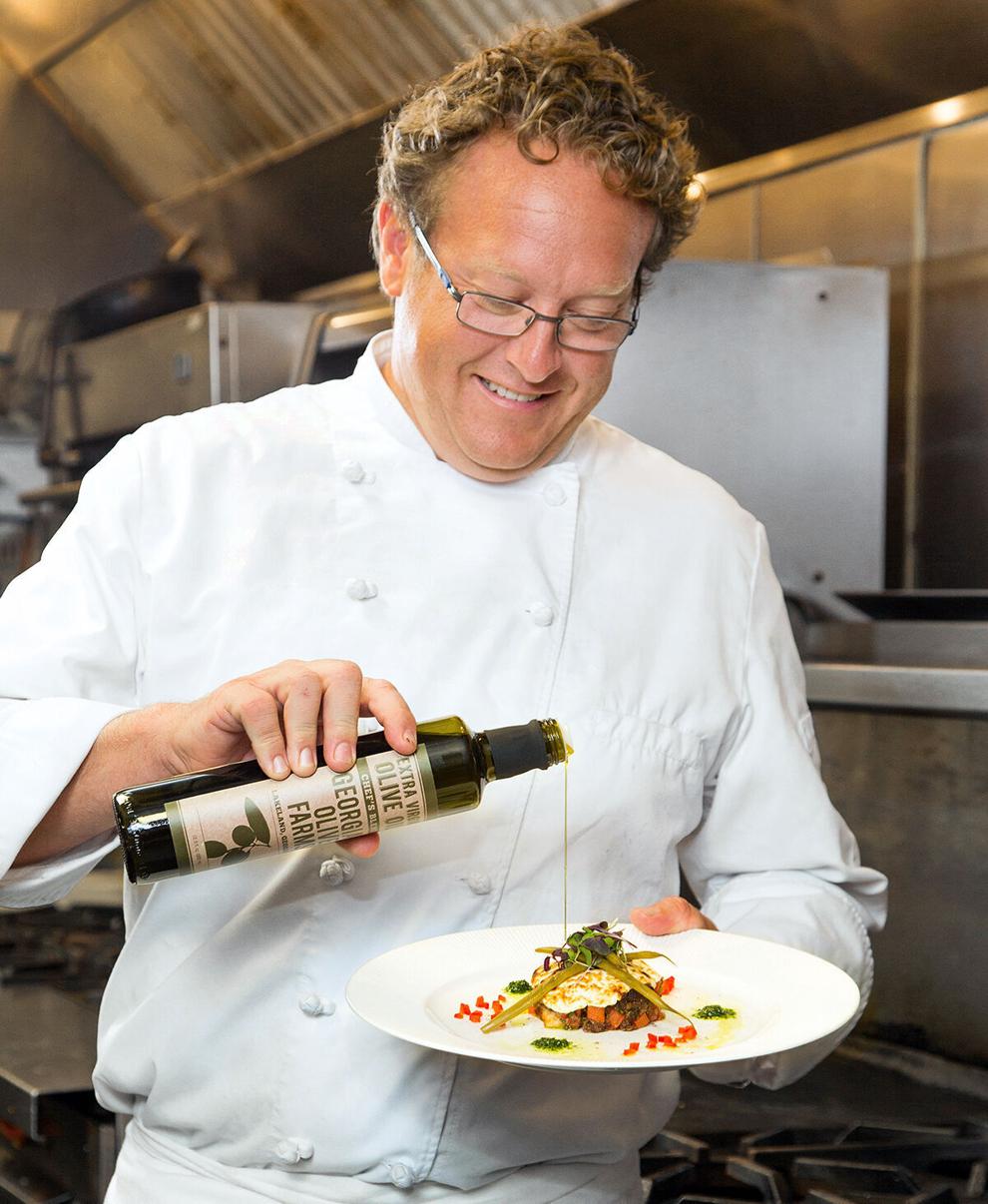 Chef Dave Snyder has grown Halyard Restaurant Group, located on St. Simons Island, Georgia, to include three popular restaurants, Halyards Catering and Hook & Knife Charters. Hard work and creativity propelled his journey after graduating from the New England Culinary Institute in Vermont to New York City where he worked under talented chefs in top restaurants before moving south to Atlanta.
In 2000, he opened Halyards, an upscale American restaurant. It was followed by the opening of Italian eatery Tramici in 2006 and La Plancha, a Latin spot with fun tacos and specials in 2016. 
Snyder believes food and cooking that is simple is more delicious. "No need to make it complex; have more flavor on a plate. Be respectful and nice to Mother Earth and she will give you great dishes."
Snyder's philosophy comes through with these two vibrant salads that play with texture, salt and sweet and stand out with simple, unfussy vinaigrettes prepared with high-quality extra-virgin olive oil, vinegar, salt and pepper.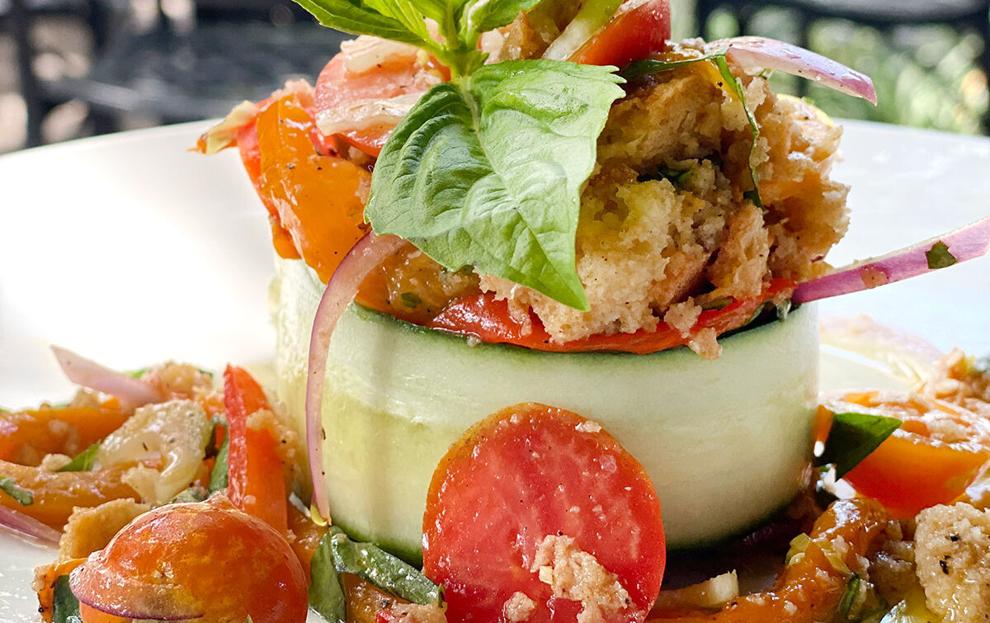 Panzanella, a rustic Italian bread salad, takes advantage of ripe, summer produce for a hearty and satisfying starter or main dish.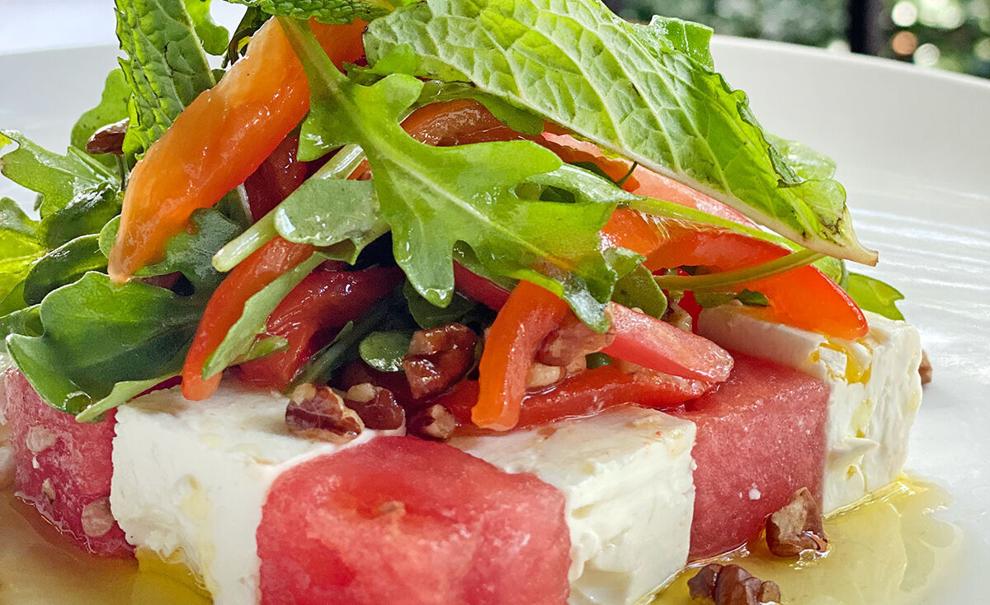 Georgia chef Dave Snyder creates this eye-catching salad that tingles the senses and delights the palate.
https://thesouthern.com/lifestyles/food-and-cooking/feast-and-field/read/cooking-with-olive-oil-5-recipes-from-2-of-the-south-s-best-chefs/article_8b86c788-602c-514a-b796-0eca968addd4.html